Morrisey, omi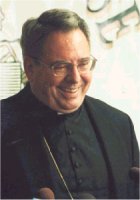 Myers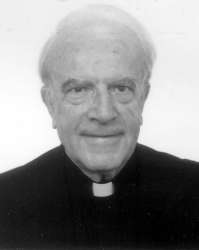 Örsy, sj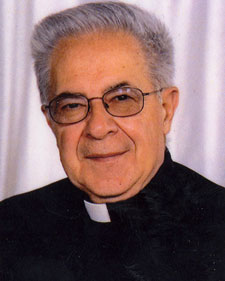 Varvaro
National Conference of Catholic Bishops, A Manual for Bishops: Rights and Responsibilities of Diocesan Bishops in the Revised Code of Canon Law, rev. ed., (NCCB, 1992) 84 pp.
Francesco D'Ostilio, Prontuario del Codice di Diritto Canonico (Urbaniana, 2011) 501 pp.
Significant reference works on the Johanno-Pauline Code
Salvador-Embil, Diccionario • C. Corral Salvador and J. Urteaga Embil, eds., Diccionario de Derecho Canonico (Universidad Pontificia Comillas, 1989) 693 pp. Reviews: L. Örsy, The Jurist 49 (1989) 723-725; D. Le Tourneau, Studia Canonica 24 (1990) 252-254.
C. Corral, et al., eds., Nuovo Dizionario di Diritto Canonico (=, 1993) = pp.
Ochoa, Index Verborum • Xaverius Ochoa, Index verborum ac locutionum Codicis iuris canonici, 2nd ed., (Commentarium pro Religiosis, 1985) 471 pp=?.
Haering-Schmitz, Lexikon • S. Haering and H. Schmitz, Lexikon des Kirchenrechts (Herder, 2004) = pp. Review: T. Green, The Jurist 67 (2007) 539-540.
M
Werckmeister, Dictionnaire • Jean Werckmeister, Petit Dictionnaire de Droit Canonique (Cerf, 2010) 235 pp.