Grammars of specific languages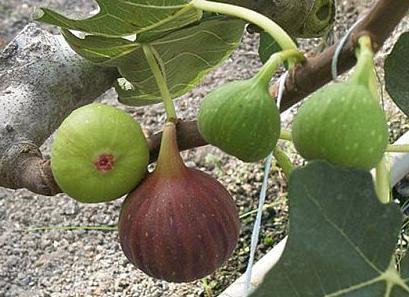 FIGS
Quintus Ennius tria corda habere sese dicebat, quod loqui Graece et Osce et Latine sciret. A. Gellius.
Etruscan
Giuliano Bonfante & Larissa Bonfante, The Etruscan Language: an Introduction [1983], 2d ed., (Manchester Univ., 2002) 253 pp.
French
Natalie Baccus, Grammaire française, rev ed., (Librio, no date) 157 pp., in progress.
Greek, Koine
Clayton Croy, A Primer of Biblical Greek (Eerdmans, 1999) 264 pp.

William Mounce, Basics of Biblical Greek: Grammar (Zondervan, 1993) 459 pp.

F. Blass & A. Debrunner, A Grammar of the New Testament and Other Early Christian Literature (Univ. Chicago, 1961) 325 pp., Funk trans. of Blass & Debrunner, Grammatik des neutestamentlichen Griechisch (1896).
Hebrew, Biblical
P. Kelly, et al., Biblical Hebrew: an Introductory Grammar (Eerdmans, 1992) 453 pp, and id., A Handbook to Biblical Hebrew (Eerdmans, 1004) 223 pp.

Thomas Lambdin, Introduction to Biblical Hebrew (Schribner's Sons, 1971) 345 pp.
Latin, Ecclesiastical
John Collins, Primer of Ecclesiastical Latin [1985], (Catholic University of America 1988) 451 pp.

Henry Nunn, An Introduction to Ecclesiastical Latin (Cambridge, 1922) 113 pp.
Latin, Classical
Frederick Wheelock, Latin: An Introductory Course (Barnes & Noble, 1956) 457 pp.

Robert Henle, Latin Grammar [1945], (Loyola, 1957) 272 pp.

James Kleist, Aids to Latin Prose Composition (Schwartz, Kirwin, and Fauss, 1912) 104 pp.

Charles Bennett, A Latin Grammar (Allyn & Bacon, 1895) 272 pp.

Joseph Allen & James Greenough New Latin Grammar [1888/1903] (Dover, 2006) 477 pp.

Aelius Donatus, De partibus orationis ars minor (mid-4th c.), here.
Latin, Vulgar
Oscan / Umbrian
Carl Buck, A Grammar of Oscan and Umbrian with a Collection of Inscriptions [1904], (Hardpress, 1994) 352 pp., plus plates.
Spanish